System Integration: A
 partner who can also support you with hardware services.
100%
Solution-oriented
100%
Manufacturer-neutrality
48
Data centers worldwide
Data centre infrastructure from a single source
Benefit from Telehouse's purchasing conditions when purchasing new hardware.
---
A partner who supports you with the installation of the hardware in the data centre.
---
Use a Network Operation Centre that is ready for you on site around the clock..
You are looking for a colocation datacenter in Germany for your IT infrastructure. You will continue to be responsible for operating your IT yourself in the future. However, you can well imagine the support of a partner for the procurement, installation and operation of your hardware.
However, there are hardly any colocation providers who can offer you this service with their own staff.
.
Hardware services from your Colocation Provider.

Consulting
Analysis of the actual situation
Modernization/optimization/design of IT infrastructures
Financing models (purchase, hire purchase, managed service)
Hardware selection (manufacturer-neutral)
licensing

Procurement
Hardware (server, storage, network, security)
Datacenter infrastructure (eg server racks)

licensing

Implementation
Hardware installation in the Telehouse data center or at the customer
Network connectivity
Security solutions
Colocation (Rack/Suite)
Software licensing (Microsoft, VMware)

Infrastructure operations
Maintenance of hardware components
System Monitoring (Monitoring Tool for Customer Use or Monitoring Service 24×7)
Application Management
Hardware procurement
We can support you in the procurement of new hardware. You benefit from our attractive purchasing conditions with various manufacturers.
In addition, we can purchase the hardware for you and make it available to you via a monthly rental model.
Hardware installation
Our technicians can assist you with the installation of your datacenter infrastructure and/or hardware at the Telehouse site.
You save time and have fewer resources to deploy on site.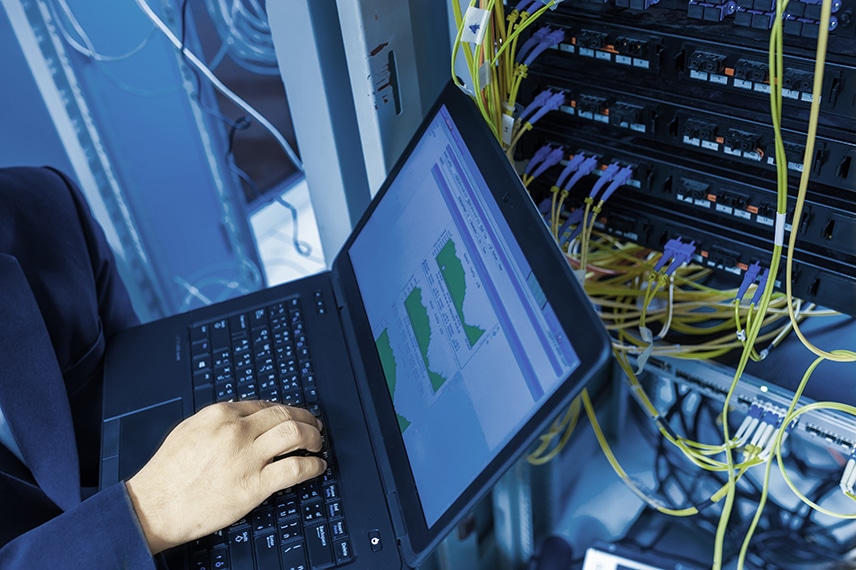 Hardware operation
Our Network Operation Centre can support the operation of your infrastructure with services such as monitoring, maintenance and backup.
We are available for you on site around the clock.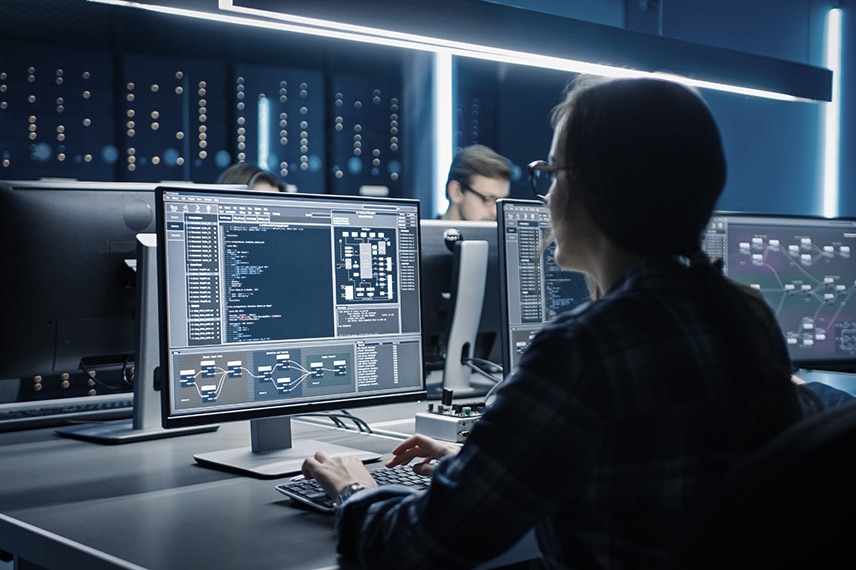 International projects
We are happy to support you in the implementation of international projects on site.
Colleagues from our parent company KDDI are available to you in more than 100 offices worldwide.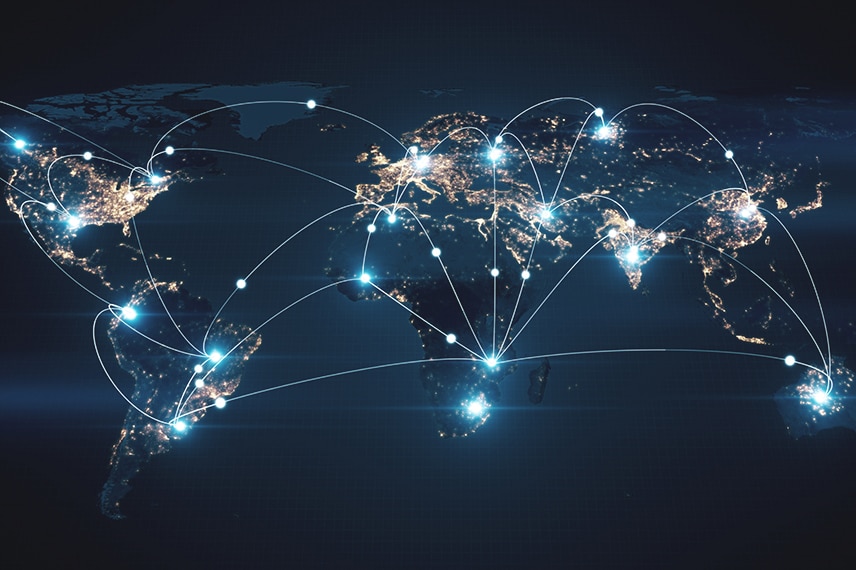 Telehouse System
Integration
Hardware support and services
Further information about Colocation
"Connectivity"
Telehouse Connectivity offers the opportunity to network worldwide with the latest technology, maximum availability and highest performance.
learn more
"System Integration"
Business processes and technologies are changing faster and faster, and the distances are getting shorter, in which you have to understand the developments in IT. That requires a partner you can rely on.
learn more