Colocation.
Increase safety
50.000m²
Data Center
48
Data Centers worldwide
24x7
Remote Hands Service
Highest
Standards.
Your key challenge is to further increase security and availability for mission-critical applications. You need more space for hardware, because the previous resources are no longer sufficient for your processes?
Then it's the right time to think about colocation. With this concept, your servers and systems are completely in your hands – but they're in Telehouse's high-security data center. You also benefit from the highest standards you would expect for corporate IT today.
Our data centres are certified to an array of international standards including ISO 9001:2015, ISO/IEC 27001:2013, DIN EN ISO 50001:2011, ISAE 3402 Type 2, PCI-DSS.
Furthermore we provide a "green" concepts for power consumption. Telehouse has long been a recognized pioneer in this field and offers its customers all the prerequisites to continuously improve their energy efficiency in daily IT operations.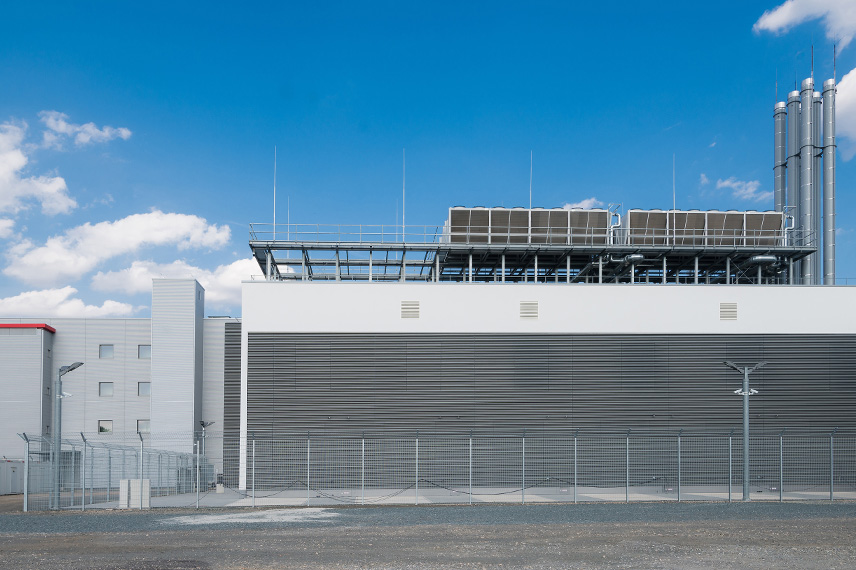 Source: 1
How flexible
would you like it?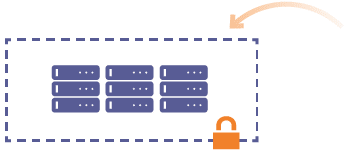 Dedicated Colocation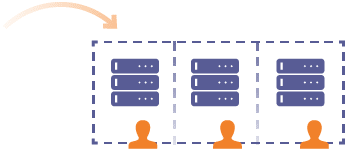 Open Colocation

Remote Hands Services
Telehouse uses internal engineering expertise, including KDDI as the system integrator, to provide a full range of remote hands services.
Telehouse customers benefit from a highly skilled, experienced engineering team with 24/7/365 availability and access to technical support and qualified service technicians.
Open Colocation
You get lockable racks, but share the server room with other customers. The rooms are video-monitored, all access events are logged. You can expand your space flexibly from the single rack and react to changing requirements in your colocation strategy at short notice. Maintenance and support services at the highest level complete the offer.
Dedicated Colocation
Your own dedicated colocation area can be up to several hundreds of square meters. You equip it individually, and we build it up to your liking. They get far more privacy and security than is usually required for mission-critical systems. Your area is located in demarcated areas of our data center and meets the highest demands in terms of energy supply and access security.
Your benefits with Telehouse
Our data center in Frankfurt a. M. is directly connected to the main Internet node in Europe, DE-CIX. We provide access to more than 400 carriers and cloud providers.
With approximately 50,000 sqm colocation area the Telehouse datacenter is one of the largest in Germany.
Power supply and air conditioning are redundantly designed several times to ensure the highest possible continuous operational safety.
The data center is 100% owned and operated entirely by us.
As a subsidiary of KDDI Corporation, we are part of a globally successful group and benefit from its financial strength and sustainable growth strategy.
In addition to colocation, we offer additional areas of expertise and a broad portfolio of solutions under one roof: Cloud, Connectivity, System Integration.
How flexible would you like it?
We offer all the freedom you need. Our offer ranges from the single rack in the open-colocation area to the dedicated data center area, to which only you have access.
Additional services such as backup, IP connectivity, cable installation, rack and hardware provisioning as well as the ability to build multi-site colocation structures in our global datacenter network.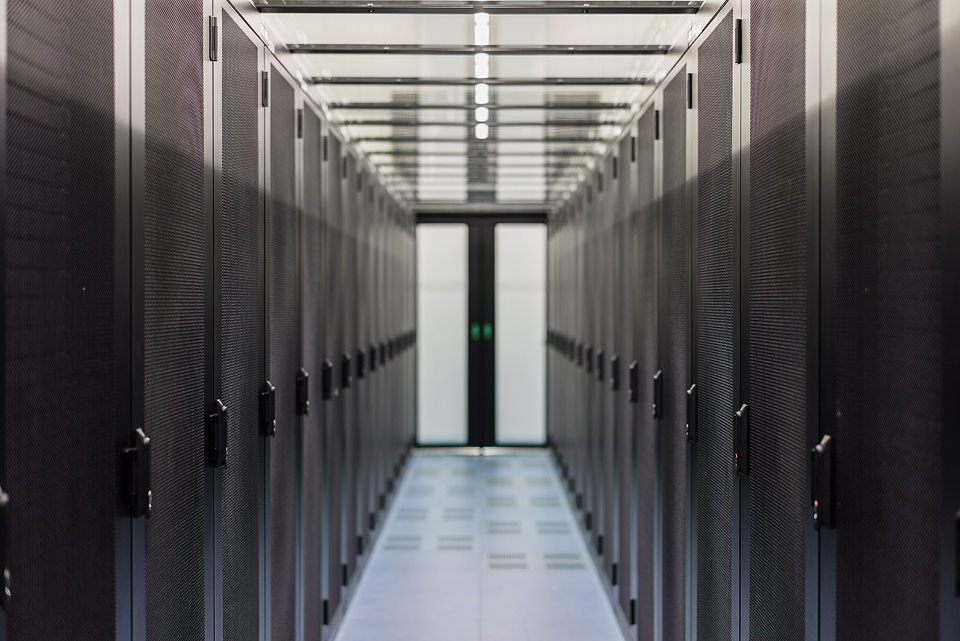 Telehouse global standards
Our data centers are certified according to several internationally recognized standards, including: a. ISO 9001:2015 (Quality Management), ISO/IEC 27001:2013 (IT Security), ISO 14001 (Environmental Management), ISAE 3402 Type 2, PCI-DSS
There are strict guidelines for day-to-day routine operations, operations and maintenance, as well as access authorization in the colocation customer area for authorized personnel. An established early-warning system and 24/7 technical support from our engineers ensure we achieve uninterrupted uptime and uptime.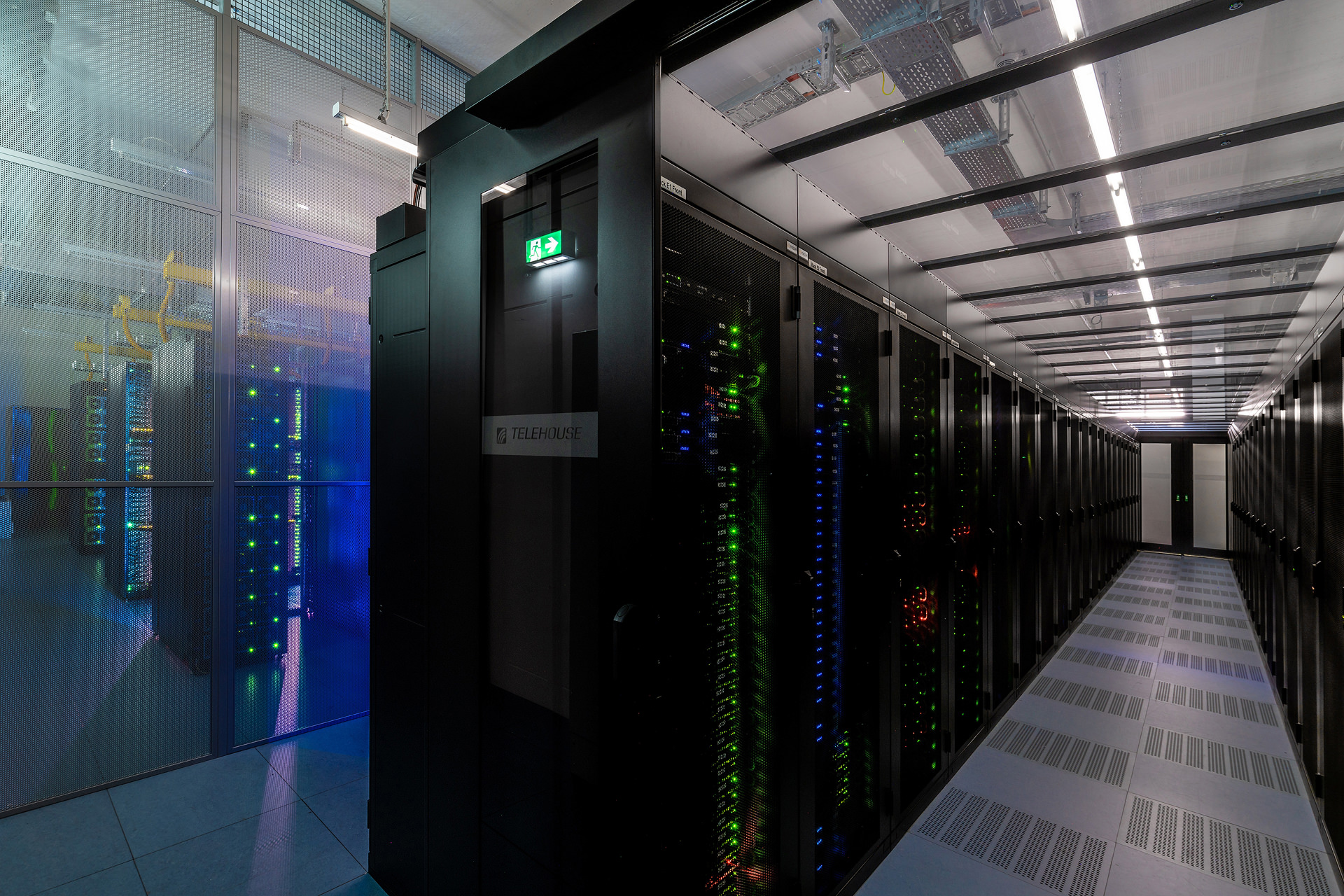 We take "green" seriously
In our data centers, we use 100% "green" electricity and place great value on the sustainable use of resources – a fundamental philosophy at Telehouse.
Environmental awareness is one of our most important decision criteria when choosing our partners and suppliers.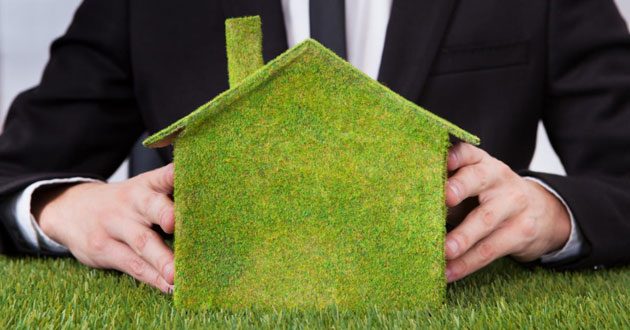 Colocation
flexible and expandable
All solutions perfectly and individually adapted to their needs.
Further information about Colocation
"Connectivity"
Telehouse Connectivity offers the opportunity to network worldwide with the latest technology, maximum availability and highest performance.
learn more
"System Integration"
Business processes and technologies are changing faster and faster, and the distances are getting shorter, in which you have to understand the developments in IT. That requires a partner you can rely on.
learn more
You have questions about colocation, interest in our solutions or would like to get to know us? We look forward to you!