Remote Hands Service:
Your support in the Telehouse data centre. 
100%
Support
100%
Available
100%
Telehouse
Use a Network Operation Centre (NOC) that is available for you on site around the clock.
---
A partner who can support you with the installation and operation of your hardware in the data centre.
---
Easily ordering remote hands services via a customer portal.
You are looking for a colocation data centre in Germany for your IT infrastructure. You will continue to be responsible for operating your IT yourself in the future. For the installation and operation of your hardware, however, you can well imagine support from a partner..
Qualified employees from our Network Operation Centre can support you on-site around the clock with various remote hands services.
Remote Hands in the Telehouse Datacenter.

Accompaniment
Escorting contractors into your data centre space
Supervision of contractors working in your data centre areas
Supervision of deliveries to your customer area

Logistik Support
Receiving and storing customer deliveries
Transport of deliveries to the customer areas
Provision of transport aids (lift trucks, forklift trucks)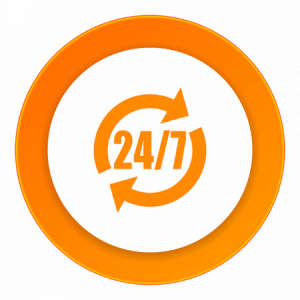 Hardware Support
Hardware – Installation / Deinstallation
Verkabelung – Installation / Deinstallation
Exchange of HW components (power supply, hard disk, RAM ect.)
Documentation (labelling, photos of customer hardware / data centre area)

Control & Error Analysis
Visual inspection of operating lights & customer hardware
Reboot customer hardware
Checking and measuring connections
Kundenunterstützung bei Fehleranalyse und Beseitigung
Network Operation Center (NOC)
Telehouse operates its own Network Operation Centre in the Frankfurt data centre, where Telehouse technicians are available to support you at all times.
Due to the proximity to the customer's premises, our technicians can quickly provide on-site support at any time.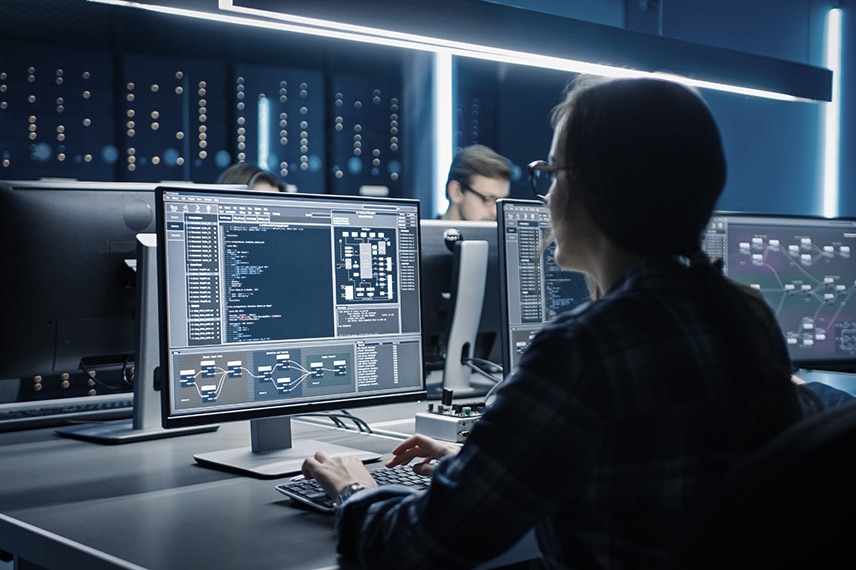 Standby times NOC
Our technicians from the Network Operation Centre are available to you around the clock, 365 days a year.
Our colocation customers need to provide less or even no on-site staff of their own.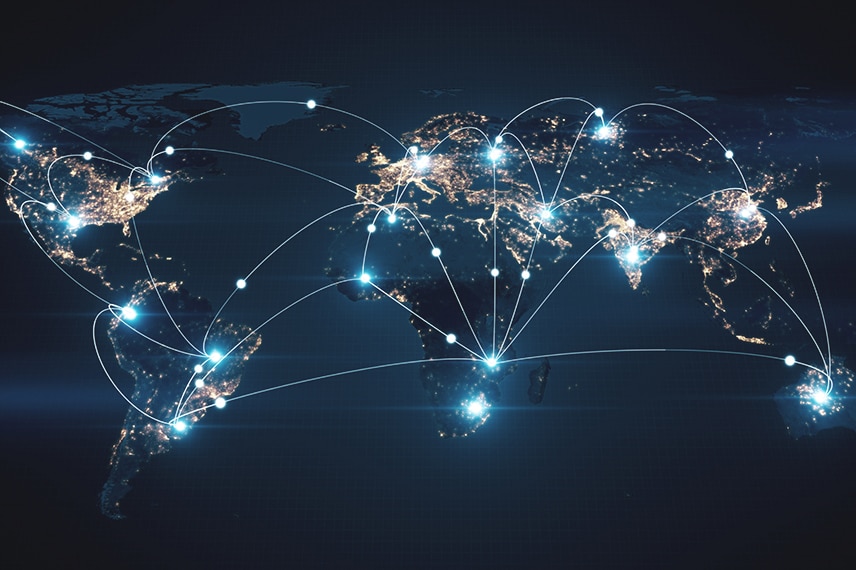 Contact NOC
Our Network Operation Centre can be reached by phone, email or via our customer portal.
Remote hands services can be ordered quickly and easily by our customers.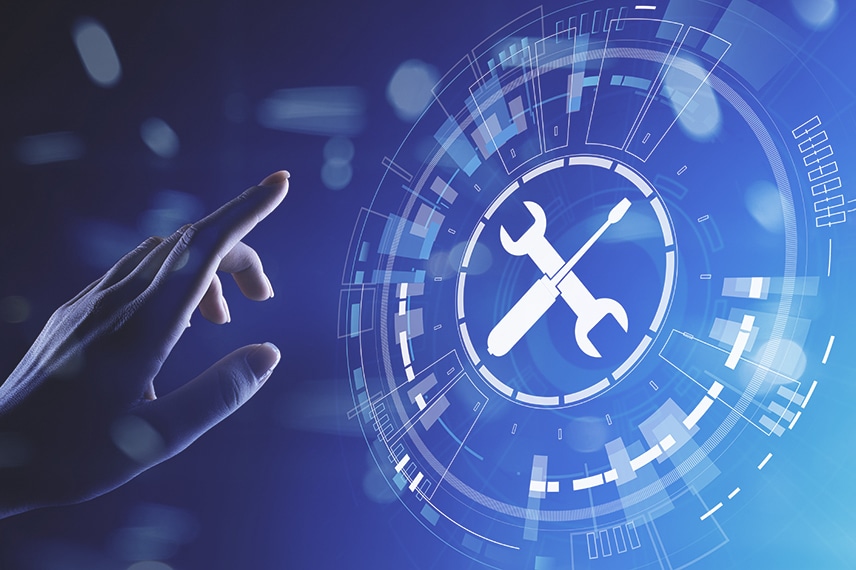 Billing Remote Hands Service
We do not differentiate between time of day, weekends or holidays when it comes to billing. Our NOC team is always ready to support you on site at the Telehouse data centre. We charge a fixed price per time unit (15min).
Billing is transparent and comprehensible for our customers at all times.