Business Cloud:
Use the cloud inexpensively and flexible 
100%
Flexible
100%
Scalable
100%
Secure
Use a cloud that is only operated for verified business customers.
---
Use VMware as the leading virtualisation technology.
---
Use flexible IaaS with a clearly defined service scope and transparent pricing structure.
The large cloud providers from the USA offer a wide range of services. Many unanswered questions about data protection and a lack of transparency in the prices probably still make the decision for you not easy.
However, if an understandable scope of services and transparent costs are important to you, there are a few points that can help you find the right cloud infrastructure for your IT.
4 Steps to your Business Cloud
1. Cloud resources required
For an initial solution concept, we only need a few details from you. This is an initial setup, you can adapt all components at any time later.
Connection to your cloud (Mbps)
Number of CPU
RAM (GB)
Storage (GB)
Backup desired yes/no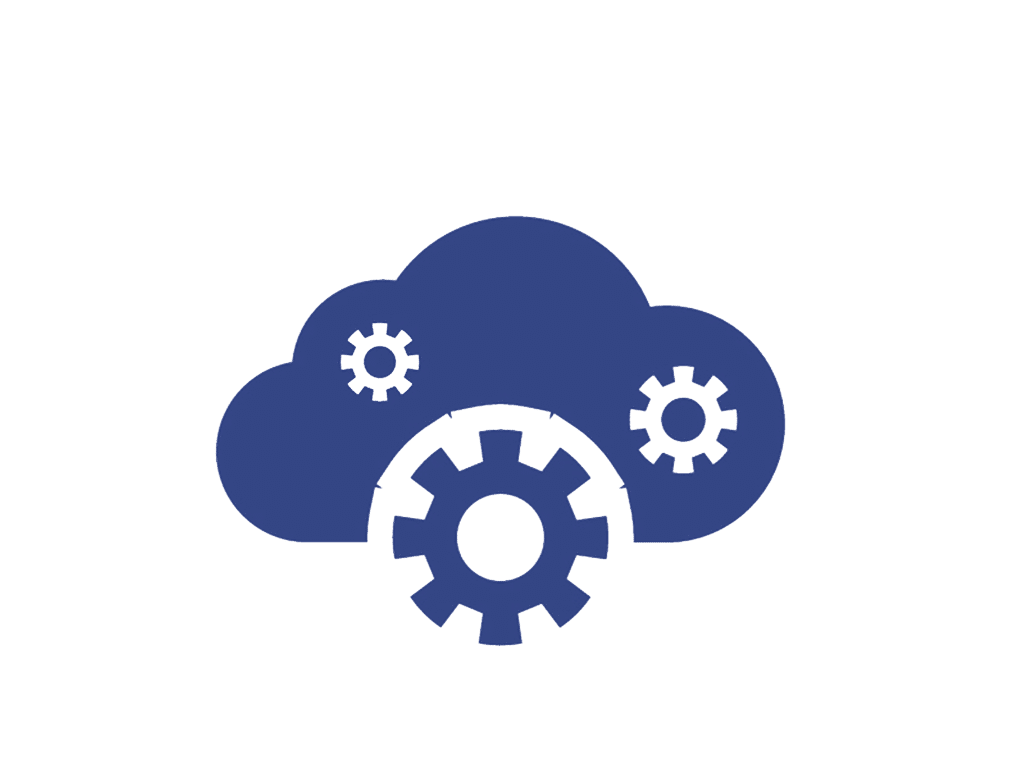 2. Your offer & free trial
You will receive an offer from us with transparent monthly fixed prices, without any hidden costs. If you wish, we can also include costs for future extensions to your cloud infrastructure.
We will be happy to set up a test environment for you so that you can get a personal impression of the self-service portal. You can use the Business Cloud with all its functionalities for 4 weeks free of charge and without any obligation.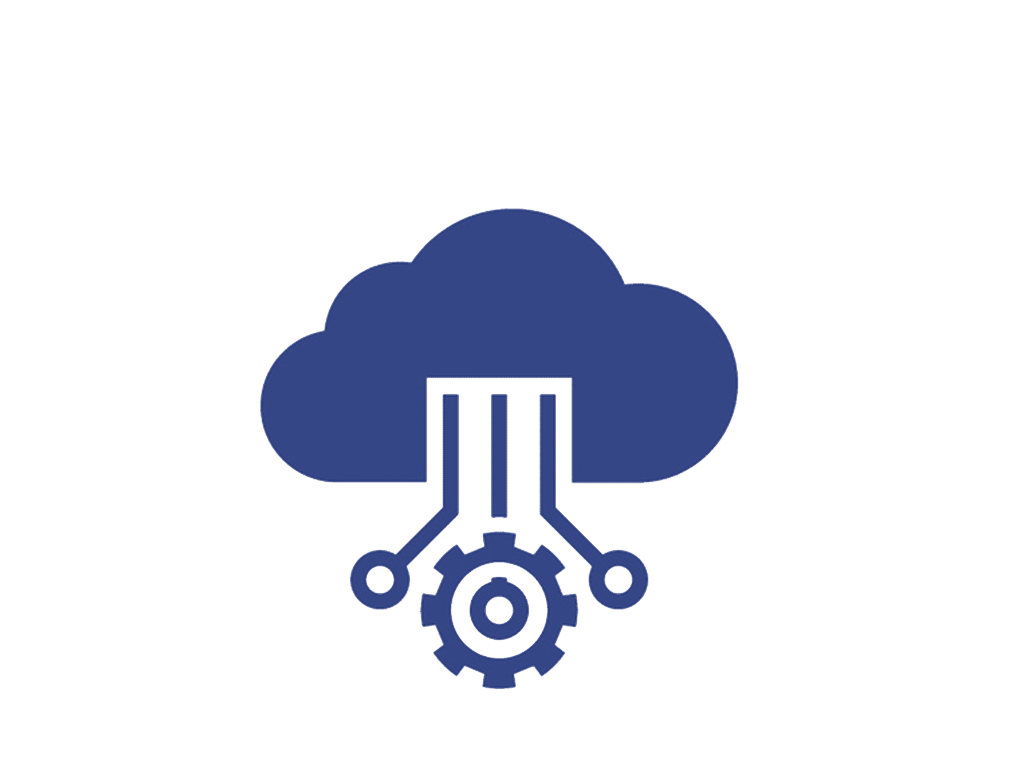 3. Contract with your general conditions
The Business Cloud has convinced you and the commercial framework conditions meet your expectations?
You will receive a contract under German law with clear SLAs and performance limits.
You decide whether the document is drawn up in German or English.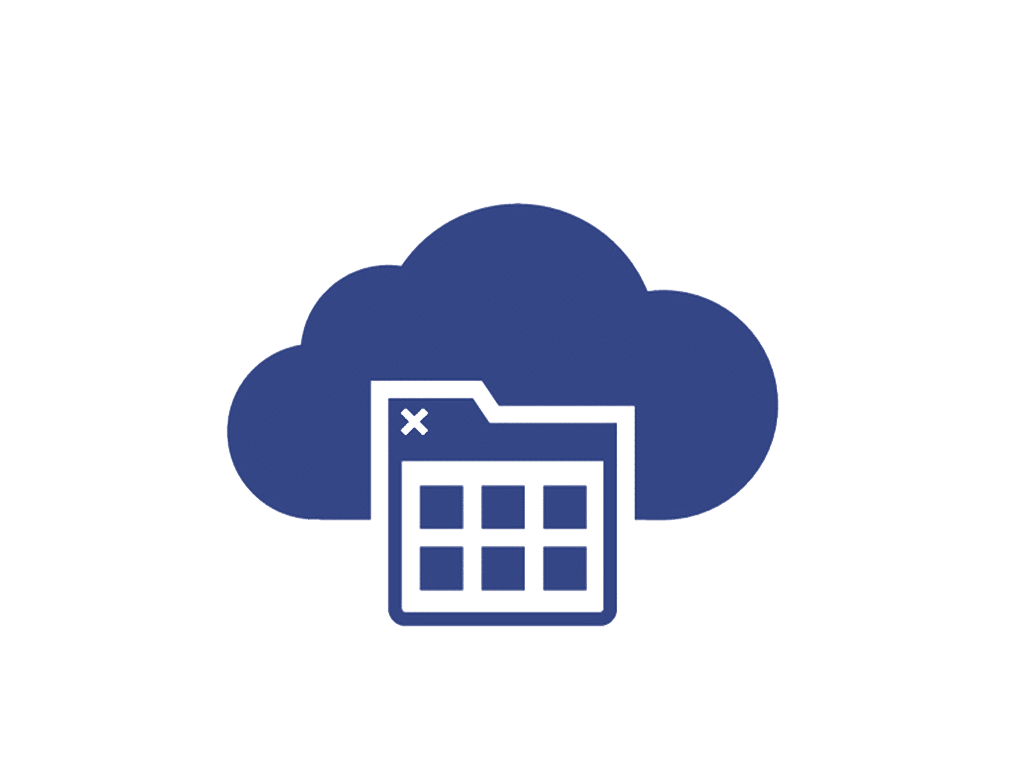 4. Your Virtual Datacenter & Self Service Portal
We hand over your virtual data centre with the required resources and services. After a detailed briefing on the Self Service Portal, the VCloud Director, you can manage your Business Cloud independently in the future.
Of course, we will not leave you alone in the future. The Telehouse Business Cloud is monitored 24 x 7 x 365 and our Network Operation Centre is available to you around the clock for all concerns.
A dedicated team consisting of an account manager and a technical cloud consultant will also support you with all questions regarding contracts, expansion, optimisation, costs, etc.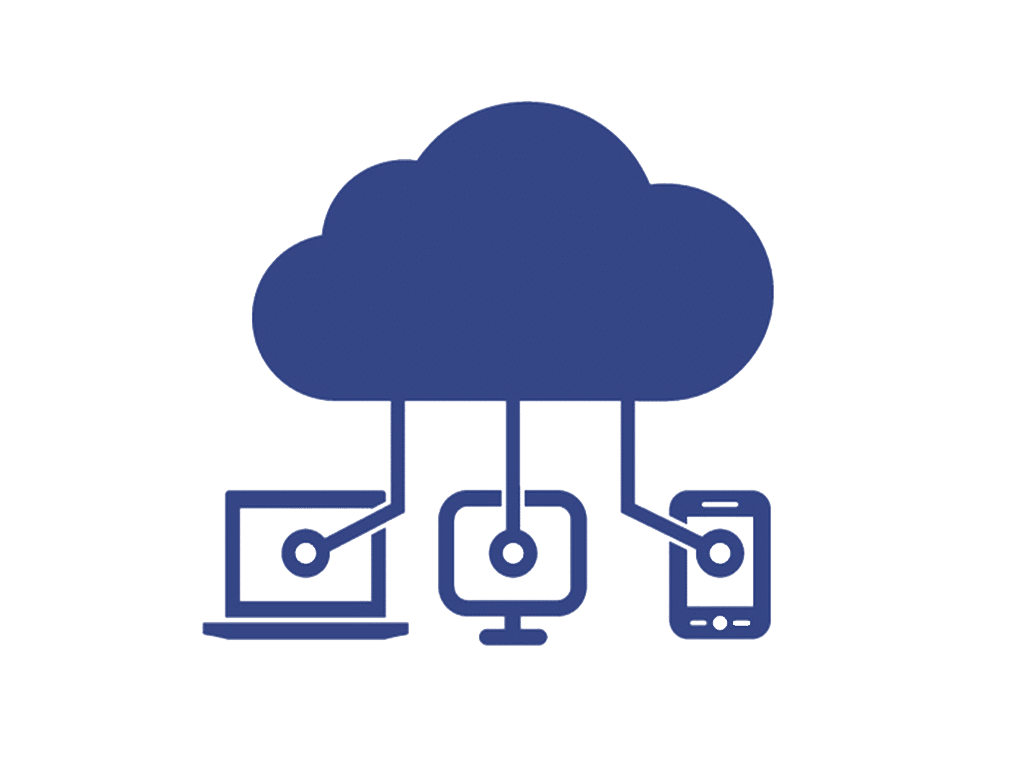 Shared but not public.
The Telehouse Business Cloud.