Cloud service:
Use a highly available cloud infrastructure with your data stored Germany.
100%
Data security
100%
Germany data protection
24x7
Support
Use cloud infrastructure, but continue to operate your business applications yourself.
---
Benefit from the high availability of a secure datacenter.
---
Ensure that your data is only stored in Germany.
There are many providers who can offer you a wide range of cloud services. But choosing the right partner could be a difficult task for you.
However, if you want to keep the operation of your business applications under your own responsibility, there are a few points that can help you find the right cloud infrastructure and partner.
This option is ideal if you want to bring certain processes to the cloud quickly and cost-effectively and adapt resources as needed. We'll set up your own Virtual Data Center (VDC), which you can manage through a self-service portal and expand at any time to meet your IT needs.
Business Cloud
Learn more
Hybrid Cloud Solutions
The hybrid cloud is a combination of public and private cloud. By default we operate both areas for you, but you can also completely set up and manage your private cloud in our protected colocation area. You will not get more flexibility than with us – even in one of the safest data centers in Germany – anywhere else!
The Private Cloud is designed for especially business-critical processes that are subject to stringent safety requirements. Telehouse plans, installs and operates a dedicated cloud infrastructure, reserved for your exclusive use; you can also take over management yourself.
Private Business Cloud
Learn more
Backup as a service
Telehouse BaaS (Backup as a Service) provides fast, flexible, and reliable recovery of virtualized applications and data through the in-house IaaS infrastructure.
Based on the Veeam technology (Veeam Backup & Replication), we provide our customers with backup and replication in a single solution, optimizing the benefits of backups and completely redefining data protection for our customers' virtual environments.
Disaster recovery
To quickly recover your VM infrastructure in the event of a disaster, you can replicate your VMs with Telehouse's Disaster Recovery as a Service (DRaaS) offer to one of the three Telehouse Cloud sites. By extending your existing backup strategy, you can respond much faster and better to disruptions and disasters, and maintain your business.
In the event of a disaster, your secure VM environment is started directly in the Telehouse datacenter and you can continue to work on this infrastructure until your primary site becomes available again.
You can focus on actual replication, define different RPOs for applications, and set a corresponding DR strategy.
Your investment in a dedicated data center as a DR site, a highly available and secure Disaster Recovery datacenter site for disaster recovery, is made available to you by Telehouse.
A secure datacenter
The data centre in which the cloud is operated is 100% owned and operated by us.
Power supply and air conditioning are designed with multiple redundancies to ensure the highest possible continuous operational reliability for the cloud infrastructure.
Of course, our datacenter is certified according to internationally recognised standards, including ISO 9001:2015 (quality management), ISO/IEC 27001:2013 (IT security), ISO 14001 (environmental management), ISAE 3402 Type 2, PCI-DSS.
This increases the availability and security of the cloud infrastructure and your business applications.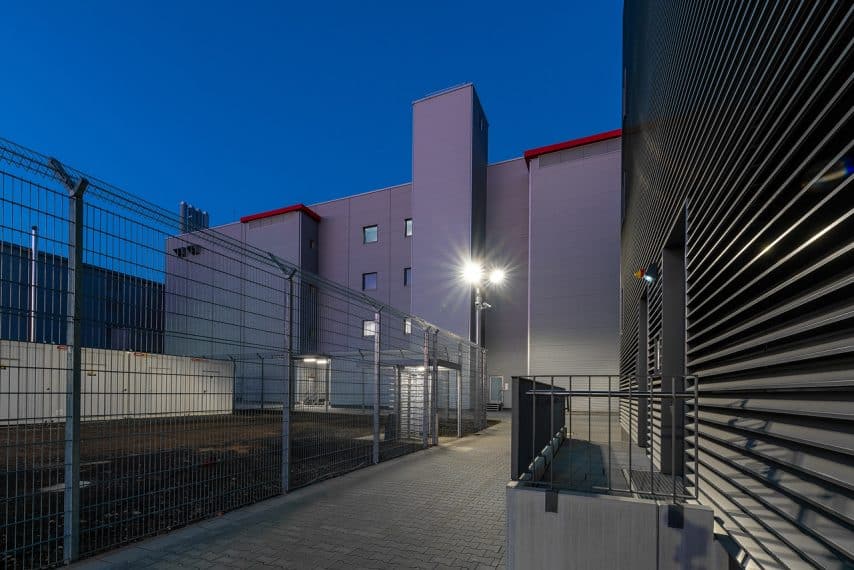 The protection of your data
We guarantee the protection of your data in accordance with German data protection laws.
The cloud infrastructure is operated in Frankfurt and Düsseldorf and customer data is stored exclusively in Germany.
Contractual documents in accordance with German law and German-speaking support, which is available to you at all times, round off our cloud service "Made in Germany".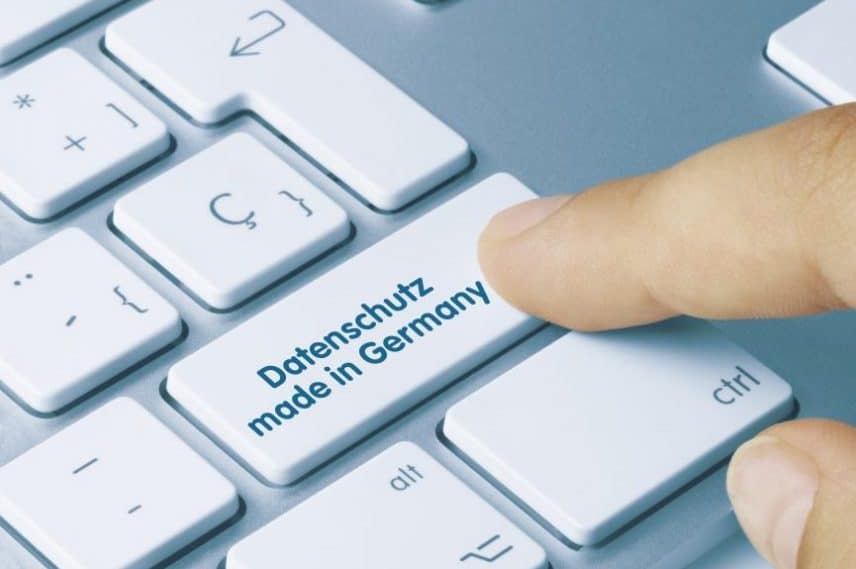 Strong partnership for a secure future
In addition to our cloud services, we also offer a broad solution portfolio of colocation and connectivity that you can use as needed. You have a central contact person, responsible for all your needs.
Personal contact with our customers is particularly important to us. German and English-speaking support is always available in the data centre and assists you around the clock, 365 days a year.
As a subsidiary of the KDDI Corporation, we are integrated into a globally successful ICT group and benefit from its financial strength and sustainable growth strategy. As recently as June 2020, we commissioned another state-of-the-art data centre in Frankfurt to meet the growth requirements of our customers. The next one is already in the planning stage.
You as a customer can rely on it – your growth is also secured for the future.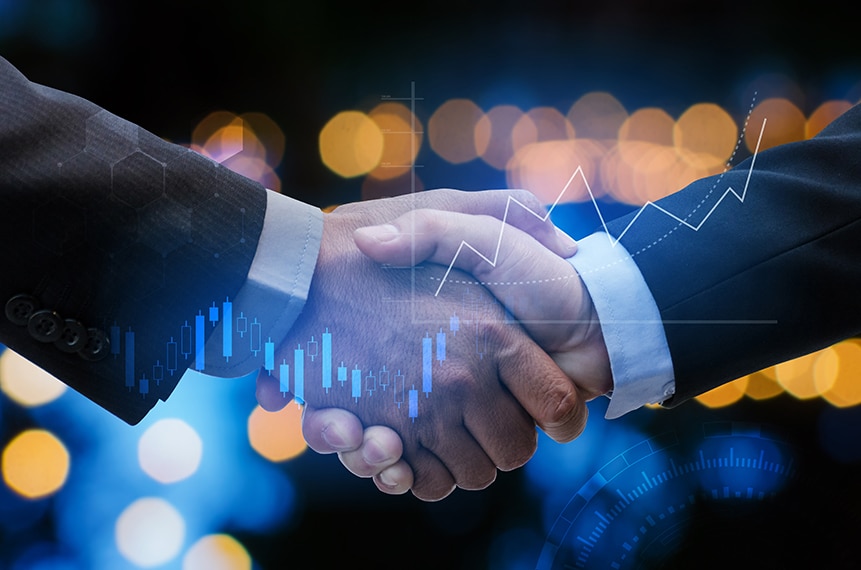 Transparency in service and costs
We provide a flexible cloud solution for your IT, performance limit is a managed virtualisation platform (Vmware) and an optional backup service (Veeam). Our Connect platform also provides you with over 400 carriers, ISP's and cloud providers that you can connect to your cloud infrastructure.
We do not take over the operation of your applications, we complement it with a highly available infastructure.
You use our cloud service at a fixed monthly price, there are no hidden additional costs.
Cloud services from a datacenter provider.
100% Made in Germany