About us.
Data center of the future
Telehouse
company profil.
With more than 25 years of industry experience, no one does data centres like Telehouse. Our breadth of expertise and knowledge, paired with excellence in customer service and the wide range of our service portfolio make us one of the leading names in the colocation and data centre industry.
Established in 1989, Telehouse became Europe's first purpose-built, neutral data centre provider by opening its famous London data centre Telehouse North. Headquartered in London, UK, Telehouse Europe has since grown to become one of the largest, global data centre providers, operating a network of more than 40 data centres in 23 strategic locations in the EMEA, the Americas and the Asia-Pacific region that cover all major commercial and financial hubs, meaning that you are never too far from our premium data centres.
more than 3,000 customers
over 40 data centers
in excess of 20 city
average 20 MVA per data center
over 800 carriers
over 400,000 sqm colocation space
Telehouse is the subsidiary of KDDI, a global Japanese telecommunications company.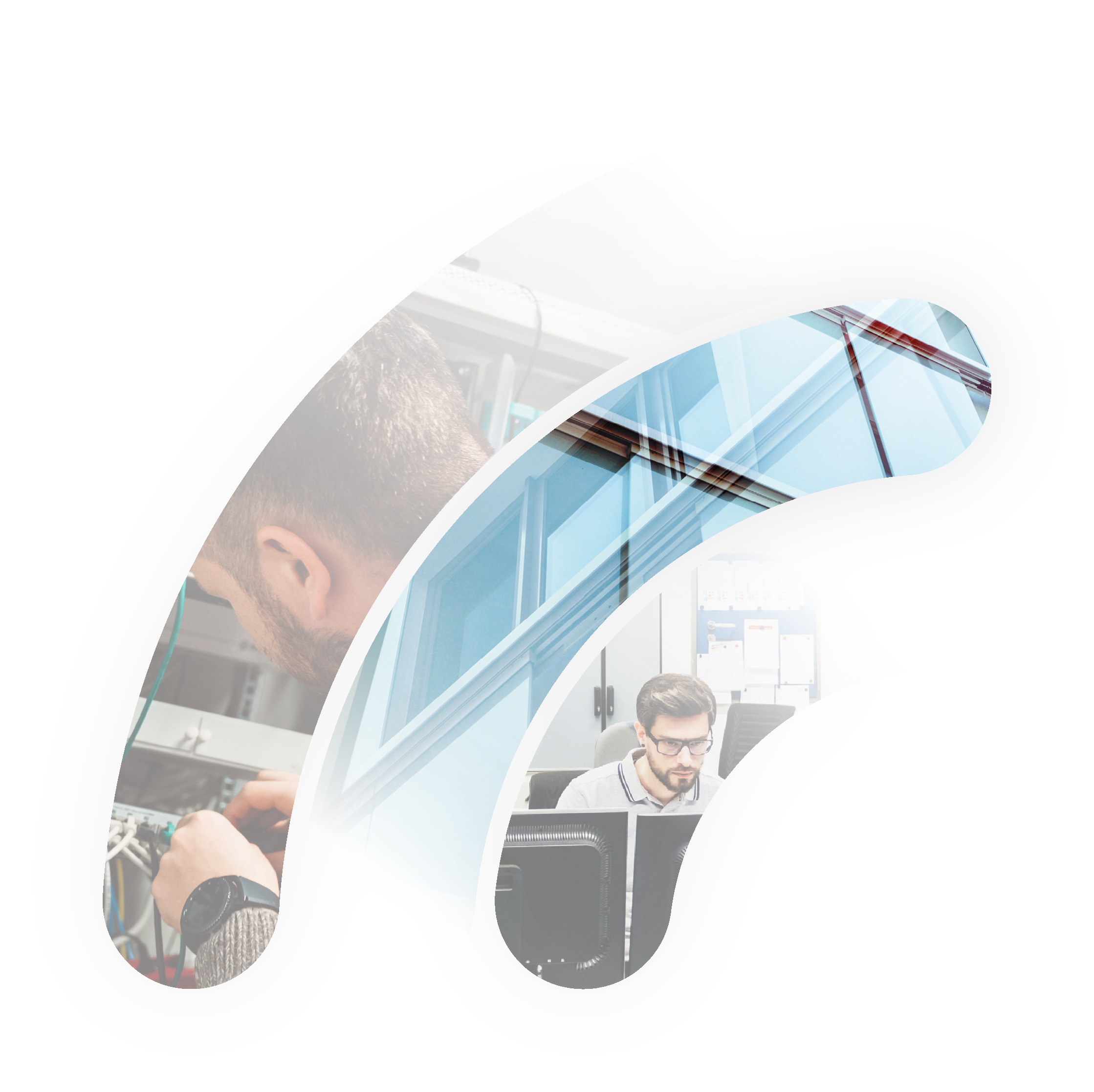 1989
First Telehouse Data Centre is established in New York ,USA
1990
In the early 1990's Telehouse was designed to house major mainframe computers with focus on Financial sector to provide dealing room disaster recovery service.
1990
Telehouse become the first colocation provider in Europe with Telehouse North in 1990 in London Docklands.
1994
Telehouse becomes the primary site for the London Internet Exchange and Teleport becomes the home of the New York International Internet Exchange.
1996
European expansion begins in earnest with the opening of Telehouse Jeuneurs in the heart of Paris.
1998
Telehouse Global establishes data centre presence in Seoul, Korea
2004
Telehouse Paris is the first major colocation provider to win the prestigious Security Award in France that recognises its exceptional security policy implemented at its Voltaire site.
2008
Telehouse Europe has become the first purpose built colocation facility to gain ISO 14001:2004, the internationally recognised standard for an environmental management system.
2010
First Global Colocation Provider in South Africa and Turkey starting Telehouse's expansion strategy in emerging markets.
2011
Telehouse achieves Carbon Trust Standard Certification and switches to Smartest Energy in the UK to supply green energy to its site.
2012
The first foreign data center provider to win an award in China for Best 3rd Party Infrastructure Provider.
2012 – January
Telehouse takes over the former Databurg in Frankfurt.
2012 – April
Telehouse become the first global colocation provider to host the Olympics Broacasting Service Platform chosen for its low latency site in London.
2012 – November
The first global colocation provider in Russia, Moscow with a Tier 3 level designed and built data centre.
2012 – December
Telehouse become the first colocation provider in the UK with its own on-site primary substation.
2013
Telehouse team up with LINX and Juniper to enable the upgrade of the LINX switches double bandwidth to transit 9.2TB/s in the UK and implement the 100GE Juniper Switch.
2014
Telehouse team up with LINX and Juniper to enable the upgrade of the LINX switches double bandwidth to transit 9.2TB/s in the UK and implement the 100GE Juniper Switch.
2017
A new technical building and substation will be put into operation on the ground of Telehouse Frankfurt.
2020
Telehouse is building a new data center in Frankfurt.
Dr. Béla Waldhauser
Executive Director, CEO
Dr. Béla Waldhauser is Chief Executive Officer of Telehouse Deutschland GmbH. As of April 2014, he is responsible for the operational business of KDDI and Telehouse in Germany.
Hiroaki Miyazaki
Executive Director, CO-CEO
Mr. Hiroaki Miyazaki has been the Co-CEO (Chief Executive Officer) of Telehouse Deutschland GmbH since 01. April 2019 and he is is responsible for the operational business of KDDI and Telehouse in Germany.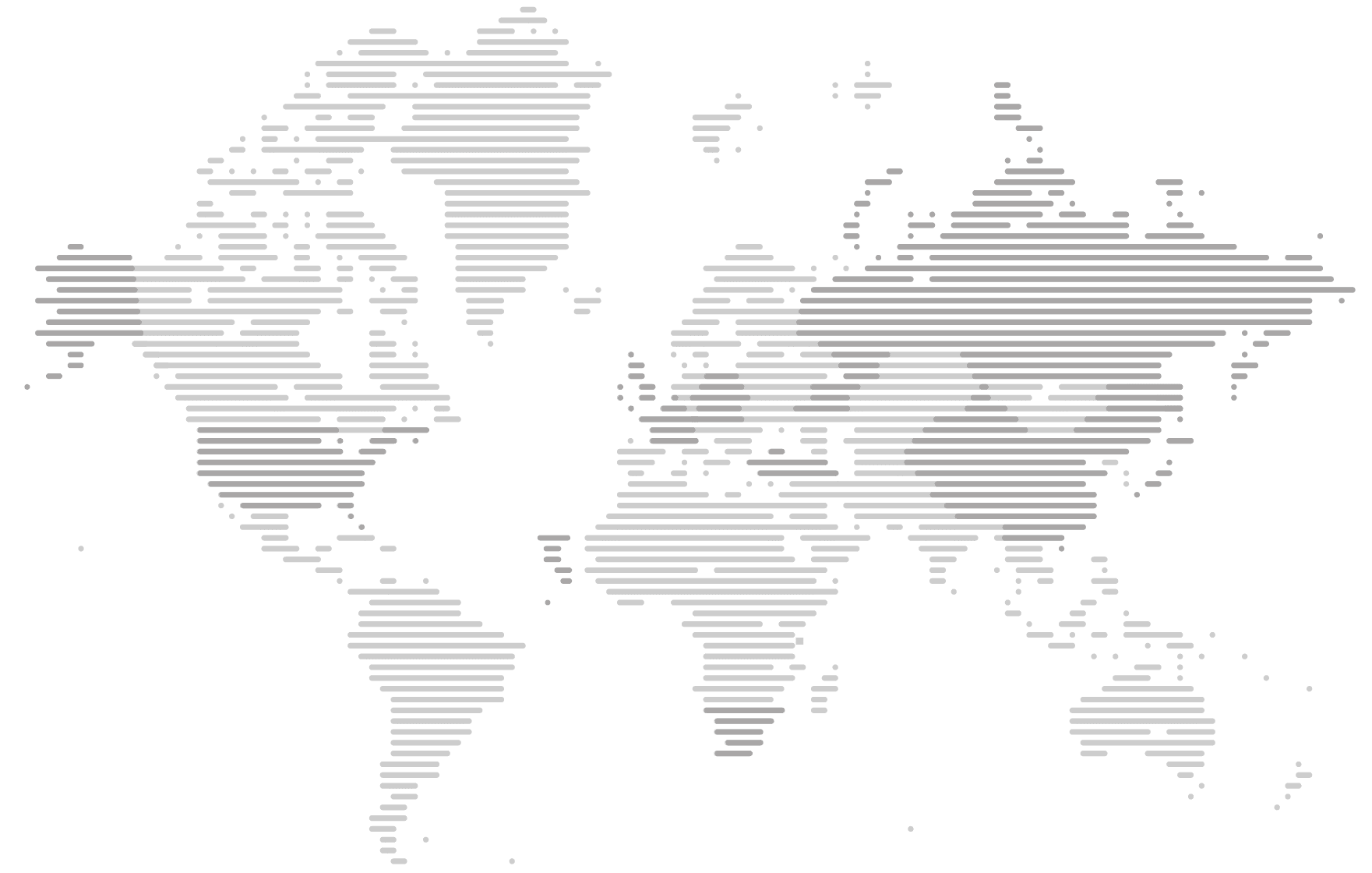 Telehouse Los Angeles
Telehouse Los Angeles was established in 1998 and is located in the centre of the city's hi-tech district. In 2000, Telehouse America established the first Los Angeles International Internet Exchange point (LAIIX), a peering gateway to the Asia-Pacific Rim. The carrier neutral Los Angeles data centre offers access to a vast array of connectivity carriers.
Direct access to the Los Angeles International Internet eXchange – LAIIX
Telehouse New York
Telehouse has been operating leading data center and colocation facilities in New York for over 25 years. Highly reliable data centers providing 99.999% uptime, and the only few major colocation providers who were uninterrupted by Hurricane Sandy in 2012.
New York International Internet Exchange (NYIIX)
Telehouse London
The Telehouse London data centres have become the site for Europe's first carrier-neutral colocation facility, the home to the London Internet Exchange (LINX), as well as a backbone for the global internet network. Today, Telehouse operates five data centres in London.
n+n System
Access to over 530 Carrier, ISPs and ASPs
London Internet Exchange "LINX"
Telehouse Paris
Telehouse Paris data centres are the primary home to France's main internet exchange France IX, making them an essential component of the core network for the country's IT systems. Telehouse began its European expansion with the opening of Telehouse Paris Jeûneurs followed by Telehouse Voltaire and Telehouse Magny-Les-Hameaux.
Telehouse Frankfurt
Telehouse operates Frankfurt's largest data centre campus in "Kleyerstrasse", the city's telecommunications hub with a high number of carriers, ISPs located there. The campus includes 3 data centres that have access to the DE-CIX, Europe's second largest Internet exchange with over 500 ISP's and carriers.
De-CIX
Access to over 500 ISPs and carriers
Cloud Service
Telehouse Moscow
Telehouse Moscow is the only premium data centre in Russia launched and managed by an international data centre provider. The data centre has the latest technology in security systems. The Telehouse Moscow data centre is located in the city centre, only 15 minutes from the Kremlin on a vast and highly secure site.
Access to CIREX
TIER III Design-Certificate
TIER III System-Certificate
Telehouse Tokyo
As Japan's leading telecommunications provider and systems integrator, Telehouse provides state-of-the-art data centers at 9 strategic locations across the country. 6 of them are in Tokyo.
earthquake-proof construction technique
Japan Internet Exchange (JPIX)
Cloud Service
Telehouse Shanghai
To support the growth of multinational corporations in China's emerging economical centre, Telehouse operate two Shanghai data centres – Telehouse Shanghai Jinqiao (opened in 2013) and Telehouse Shanghai Zhangjiang (opened in 2010). Telehouse' Shanghai data centres are designed to industry leading international specifications and offer diverse carrier neutral connectivity.
Telehouse Beijing
Telehouse provide two data centres in Beijing: Telehouse Beijing BEZ and Telehouse Beijing BDA. The Beijing data centres are strategically located in the city's two major development zones. Telehouse' carrier neutral Beijing data centres provide the ideal solution for domestic and international companies that want to partner with a global leader to safeguard their business-critical applications.
Telehouse Hong Kong
The Telehouse Data Center location in Hong Kong is strategically located in Quarry Bay in the eastern part of Hong Kong Island, an ideal and convenient location for a global POP and data center operation. The Telehouse Hong Kong CCC data center is located in Tseung Kwan O, New Territories, an area with many local and international companies.
Telehouse Hanoi
In 2000, Telehouse established its first data center location in Vietnam's capital, Hanoi. The Telehouse Hanoi Data Center is operated in partnership with FPT Information System, Vietnam's largest IT Solutions Company, and in partnership with Telehouse parent company KDDI.
Telehouse Singapur
The Telehouse data centre in Singapore is located in Technopark @ Chai Chee, ideally situated at the Eastern part of Singapore, offering conveniences comparable to that of downtown commercial centres. It is linked by major expressways and is situated near the PSA port facility and Changi International Airport which provide vital international trade links. Offering carrier neutral, premium colocation facilities make the Telehouse Singapore data centre the ideal location for multinational corporations expanding their business into this hub city of the Asian market.
Telehouse Istanbul
Telehouse Istanbul is one of the first carrier neutral data centre facilities in Turkey offering a wide range of connectivity options. Established in partnership with the local telecommunications/system integrator Teknotel Telekomünikasyon, the data centre adheres to the global Telehouse standards, providing high levels of security, power and cooling. Telehouse Istanbul is located on the Asian side of The Bosphorus situated in the growing trade centre area of Kozyatagi.
Cloud Service

fiber optic overseas access
Telehouse Seoul
Telehouse Seoul opened in 2000 at the Seoul Finance Center, one of the smartest buildings in Korea. This center in Gwanghwamun, Gangbuk, offers state-of-the-art equipment and meets the highest class of IDC security standards of the Korean Ministry of Information and Communications.
USA
France
GB
Germany
Russia
Japan
China
Singapur
Turkey
South Korea
Vietnam
Local and global:
This pair of concepts runs like a thread through everything we do. We are a subsidiary of KDDI Corporation, one of the major global telecommunications companies.
You have questions, interest in our solutions or would like to get to know us? We look forward to you!