Connectivity:
Connect quickly with carriers & cloud providers.
100%
Carrier-Neutral
400
Carrier und Cloud Provider
85 Countries
Global VPN
Carrier neutral – the choice is yours
Decide for yourself which carrier or cloud provider you connect to.
---
Have a wide choice of carriers and cloud providers at your disposal.
---
Use a data centre with a direct connection to the DE-CIX..
You are looking for a colocation data centre where you will operate your IT infrastructure in the future. You will decide for yourself which carriers and cloud providers you will connect to.
As a carrier-neutral datacenter, we would like to offer you a wide choice. You alone decide which provider you use to meet your requirements.
Telehouse
Connect Plattform.

Internet Access (www)
Multi Home Platform: multiple ISP, redundancy, high availability

Billing according to the proven 95/5 method

Bandwidth always "burstable" to port speed (10 Mbps-10 Gbps)

Optional: DDoS Protection & Managed Firewall

DC Connect (Telehouse RZ's, DE-CIX, 400 Carrier + ISP's)
Connection to the world's most important Internet exchange nodes, eg. Paris-France-IX, London-LINX, New York-NYIX, Frankfurt-DE-CIX
Connect to all over 40 Telehouse data centers worldwide
Demand-oriented transmission technology: Ethernet / VPN, Dark Fiber / Wavelength up to 100 Gbps

VPN (85 countries)
Use of global KDDI network (coverage: 85 countries)
24×7 operation, 7 own operation centers worldwide
Technology: Ethernet, Layer 2/3, VPLS / MPLS, VPN
Demand-oriented transmission technology: Ethernet / VPN, Dark Fiber / Wavelength up to 100 Gbps

Telehouse Cloud Link (AWS, Azure, SAP, more)
Direct connection to the DE-CIX Direct CLOUD platform
Access to the leading cloud providers (Amazon Web Service, Microsoft Azure, SAP and others)
Certified DE-CIX Direct Cloud Partner
Connection to other Cloud Exchange platforms with access to all major cloud providers worldwide
Carrier neutral
At Telehouse datacenter you can connect to over 400 carriers and cloud providers.
As a colocation customer, you will be wired into one of our meetme rooms so you can quickly connect to all available carriers & cloud providers at any time.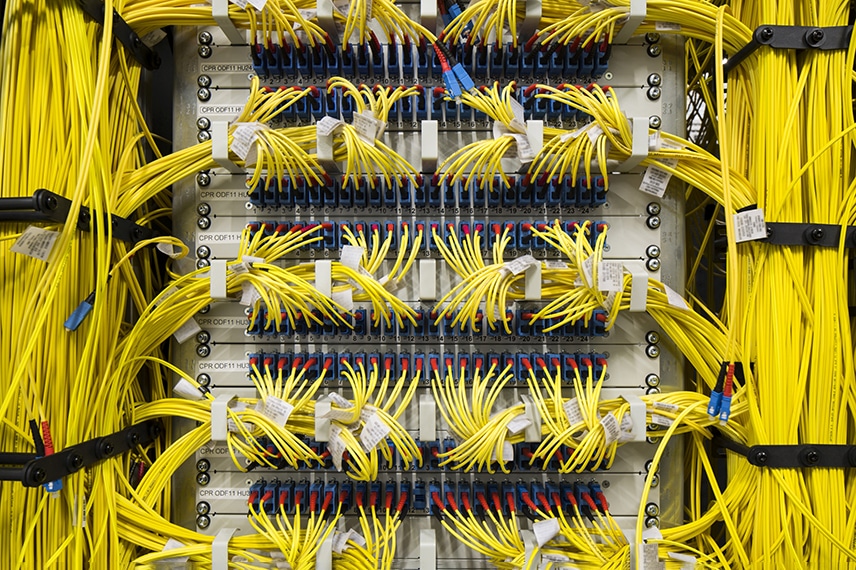 DE-CIX connection
Via the Meetme room, you can connect directly to DE-CIX, the most important Internet exchange point in the world.
Connection to all leading cloud providers is also possible via the De-CIX Cloud Exchange platform, which is also directly connected.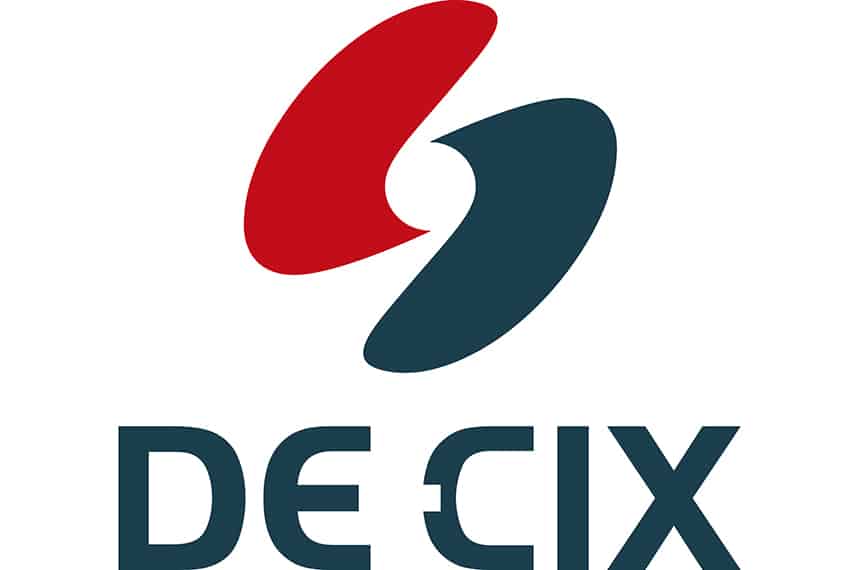 Telehouse Connect Platform
As an option to the existing carriers, Telehouse also offers its own Connect platform, which you can use, for example, for Internet access or to connect further Telehouse data centres.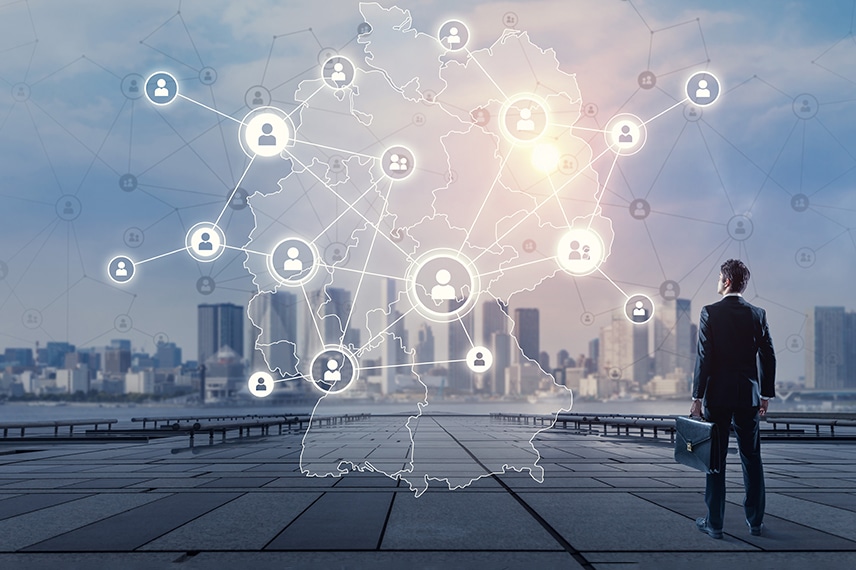 Global VPN
Our parent company, KDDI, operates a global WAN with over 80 access points worldwide. Just in case you want to network international standards.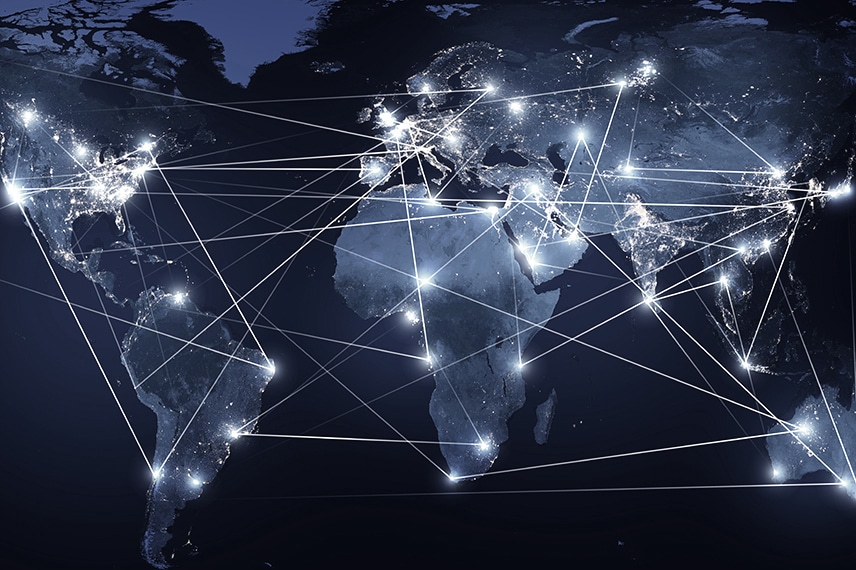 Telehouse

Connectivity
Providers & global networks.