Private Business Cloud:
Increase IT security and reduce costs at the same time.
100%
Dedicated Cloud
100%
Security
100%
Modular & Flexible
IaaS – Dedicated, highly available & secure
A dedicated infrastructure designed according to your requirements.
---
Use VMware as the leading and most reliable virtualisation technology.
---
A private cloud with fixed and transparent monthly costs.
Public cloud providers cannot meet your requirement for increasing IT security and reduce costs, so you need a dedicated infrastructure.
There are many providers who could offer you private cloud solutions. However, little flexibility regarding your requirements and lack of cost transparency do not make the choice easy for you.
If you are looking for a secure private cloud with a cost-effective and transparent pricing model, there are a few points that can help you find the right provider.
Private Business Cloud – Your Benefit
Completely according to your requirements
For an initial solution concept, we only need a few details from you about the required resources (CPU, RAM, storage) and your requirements regarding backup, redundancy and connection.
We will then create an initial solution concept for you free of charge and without obligation, which we can then use as a basis for adapting the private cloud 100% to your requirements together with you.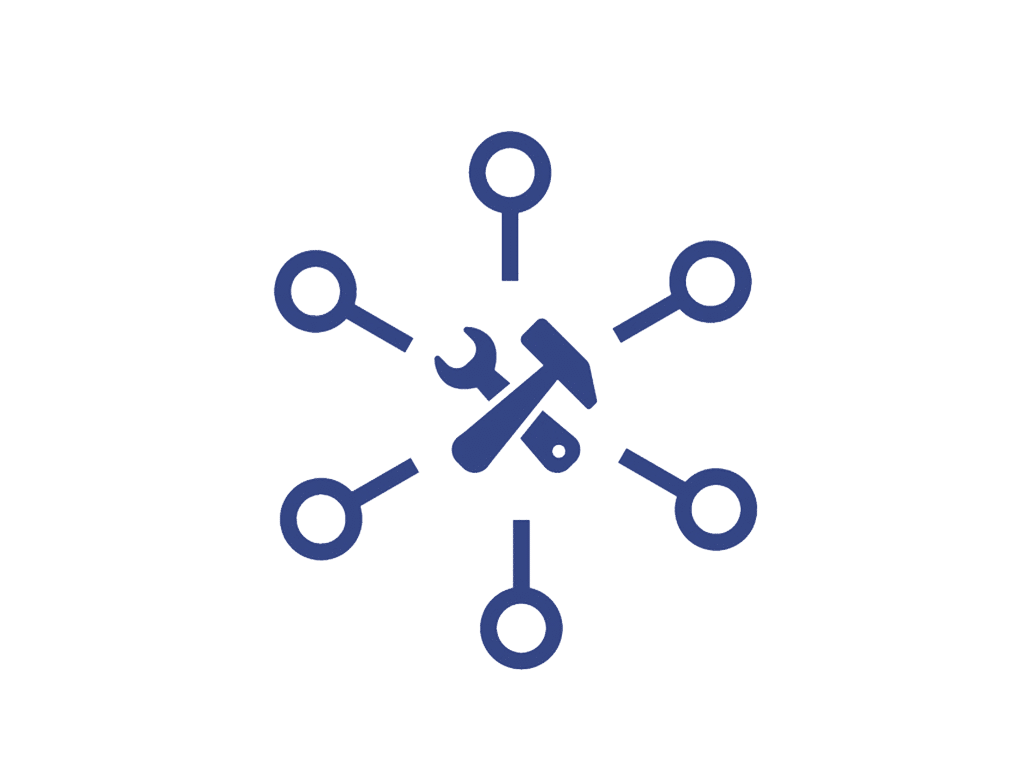 "Private" means 100% dedicated infrastructure
Your private cloud is put together for you from dedicated hardware components and built up modularly for later expansions.
You start with the resources you need and can expand the infrastructure later at any time.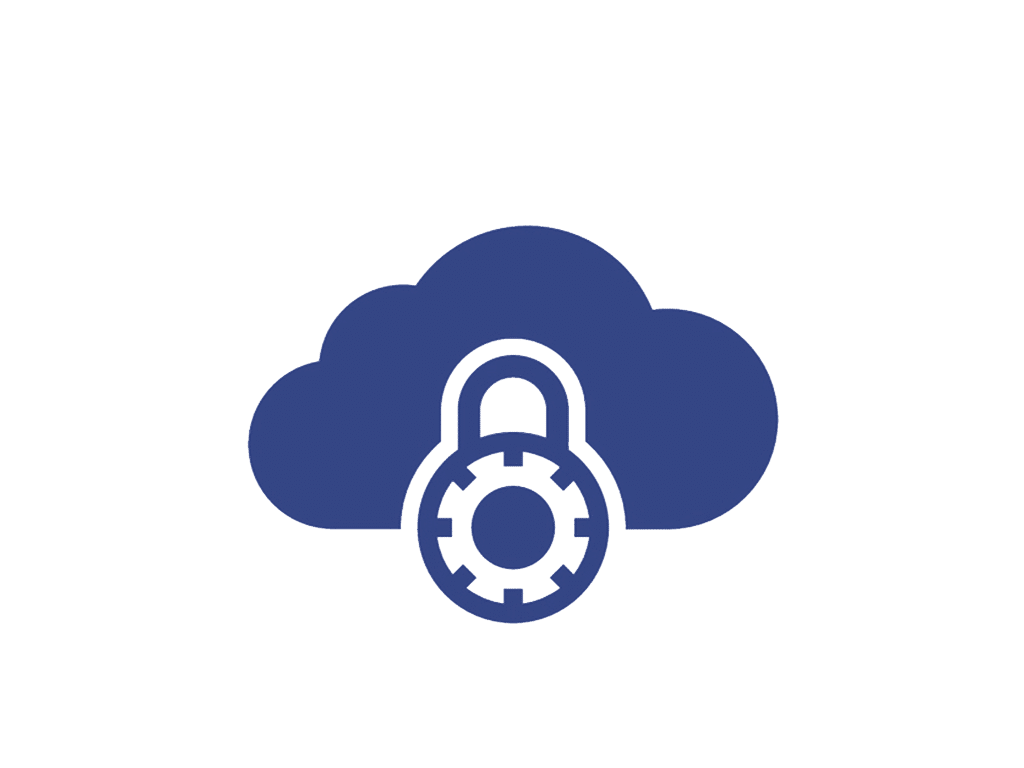 Cloud provider with own datacenter
We not only operate your private cloud, but also the entire Telehouse data centre.
This gives you the option of using our colocation area at any time, e.g. to set up and operate a hybrid cloud infrastructure.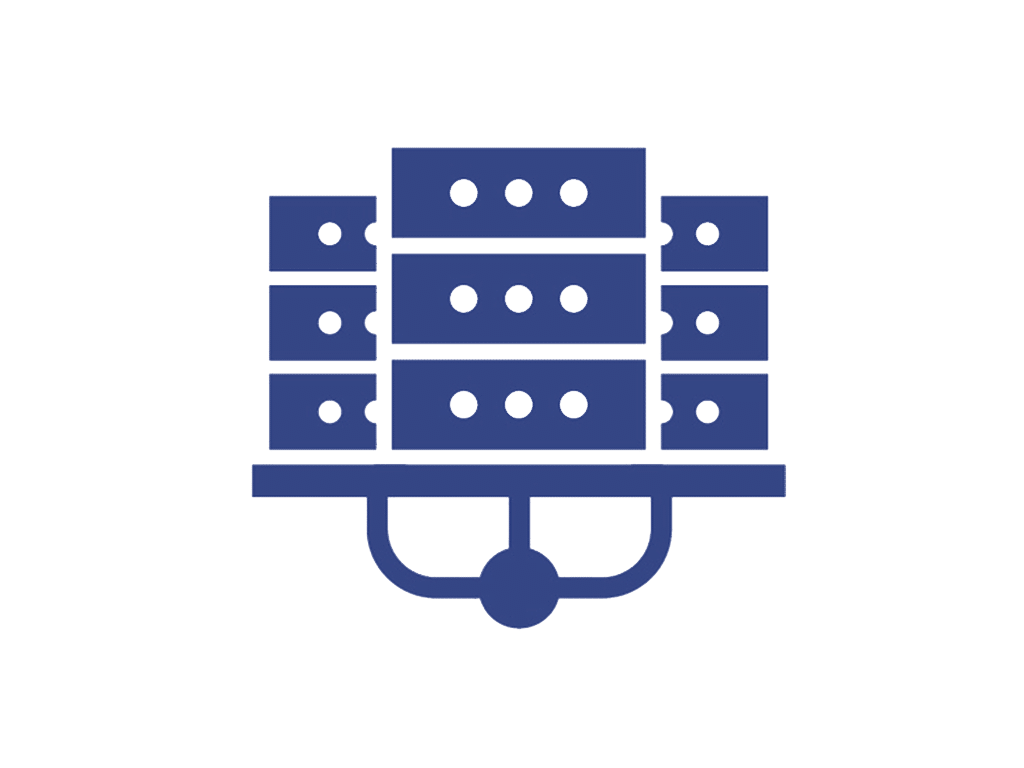 Cloud at your fingertips
Your private cloud is operated in the Telehouse data centre in Frankfurt am Main. If you wish, we can also support you on site with data centre tours for your internal audits or customer meetings.
Your Telehouse team and our meeting area are available to you at any time.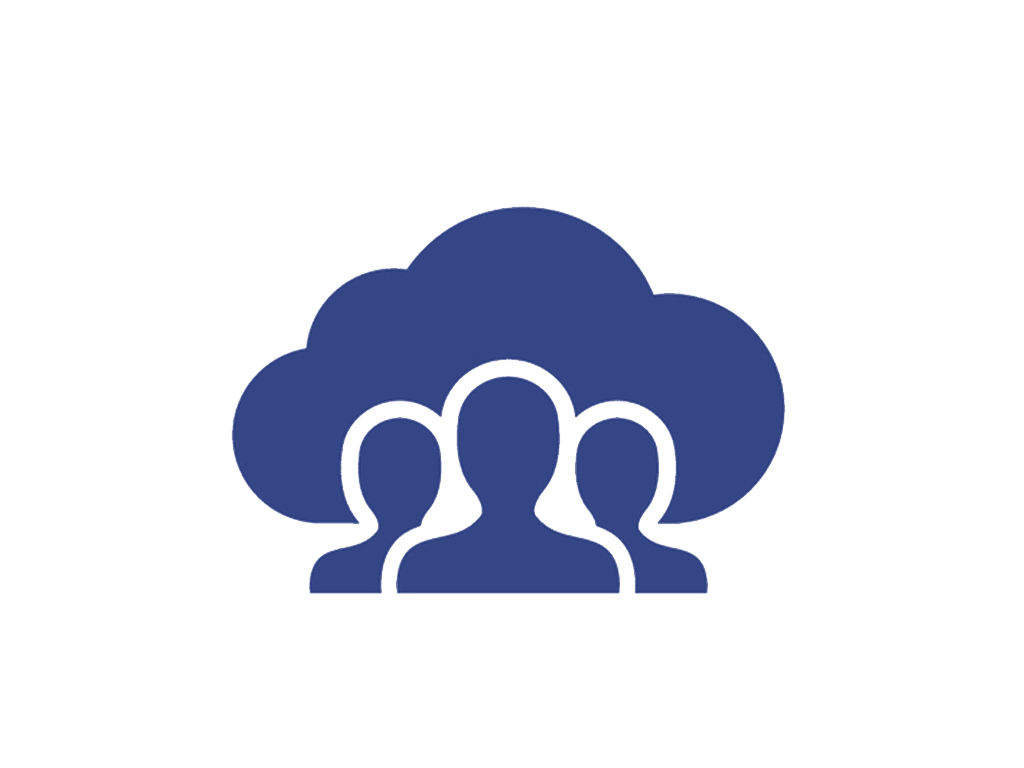 100% dedicated
.
Telehouse Private Business Cloud.