New Data Centre
Frankfurt am Main
2,200
qm Colocation-Space
4.5
Megawatt Total Capacity
100
% Green Energy
Opening – June 2020
Digital expansion needs space to develop. To provide the necessary scope for development, Telehouse is adding a fifth data centre to its company campus.
The new data centre is located in the heart of Frankfurt, the digital hub of continental Europe with the highest density of network and service providers, and offers direct connections to the fibre optic ring and DE-CIX Internet exchange. The new facility will supply about 2,200 sqm of high-availability colocation space from March 2020. Services include single racks and dedicated data centre space as well as further services.
The data centre has 3.6 megawatts of IT capacity and 4.5 megawatts of total capacity. Using 100% green energy and with a PUE value of less than 1.25, it delivers top ratings for sustainability and energy efficiency.
The new premises are centrally located, extremely convenient to reach by public transport and just a few minutes from the motorway and airport. And the Telehouse Campus offers plenty of space for further expansion, opening the door to future growth.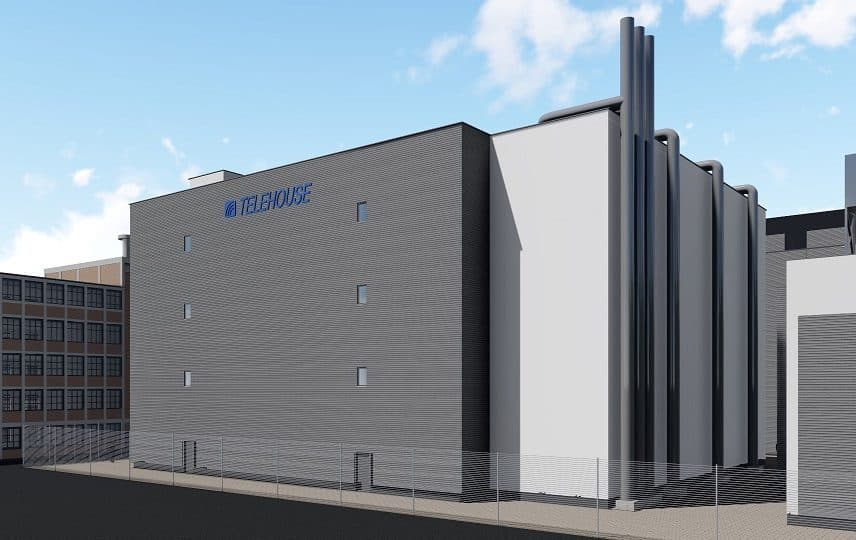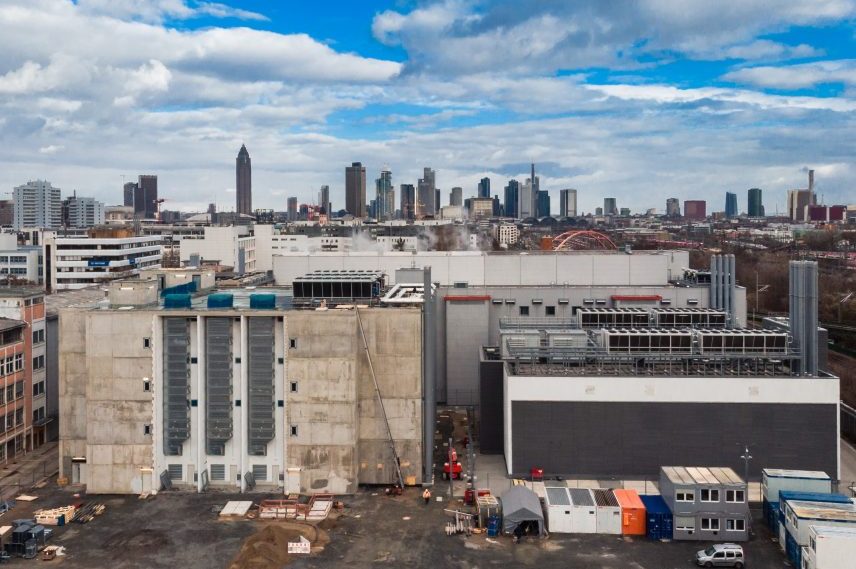 Premise
4 Floors
Over 700sqm colocation-space per floor
2 heavy goods lifts (max. 4,000 kg)
Floor load capacity 1,200 kg/sqm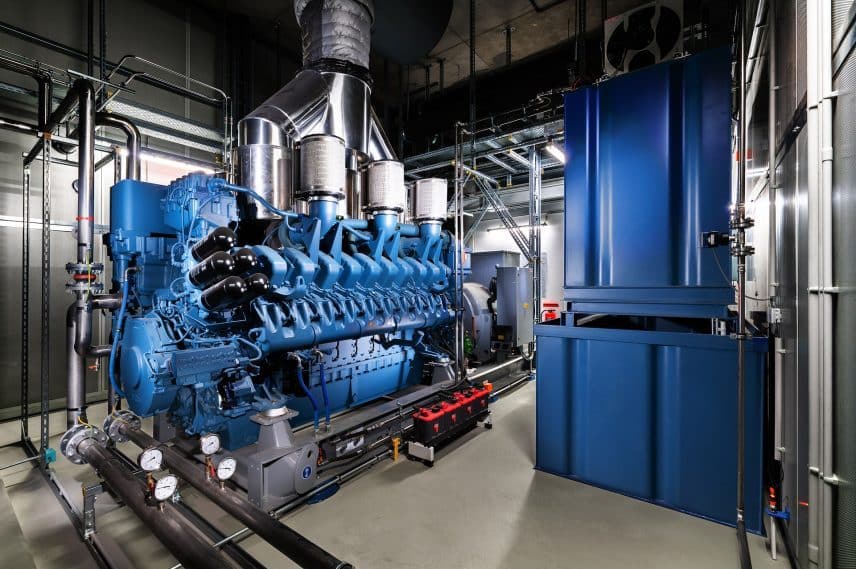 Power supply
N+1 redundant, UPS secured power
Connection to 30-kV ring via transformer station onsite
3 x DRUPS in IP-Bus system configuration
n+n design links colocation and customer space
48 hours emergency power supply by diesel generators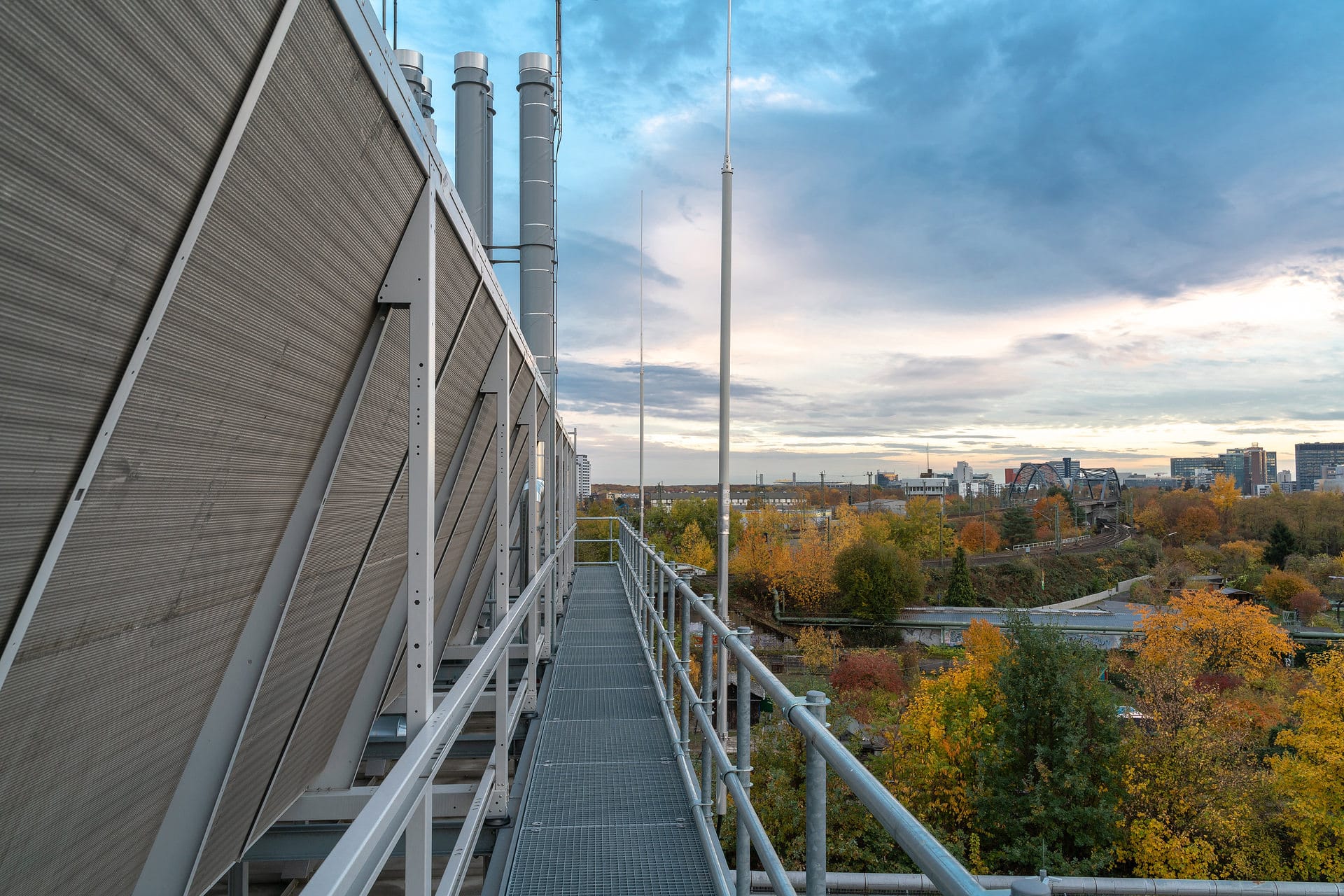 Cooling
N+2-redundant aircon systems
Free indirect cooling using adiabatic process
Hot aisle containment
Constant temperature of 24°C +/–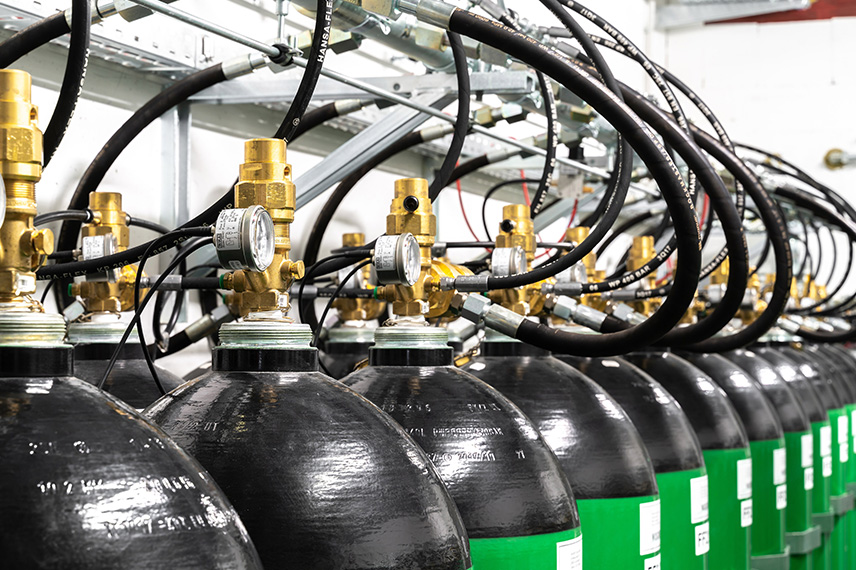 Fire Safety
Early fire detection system (RAS / smoke extraction)
Gas extinguishing system in colo area
Oxyreduct system in technical areas
F90 firewalls and fire doors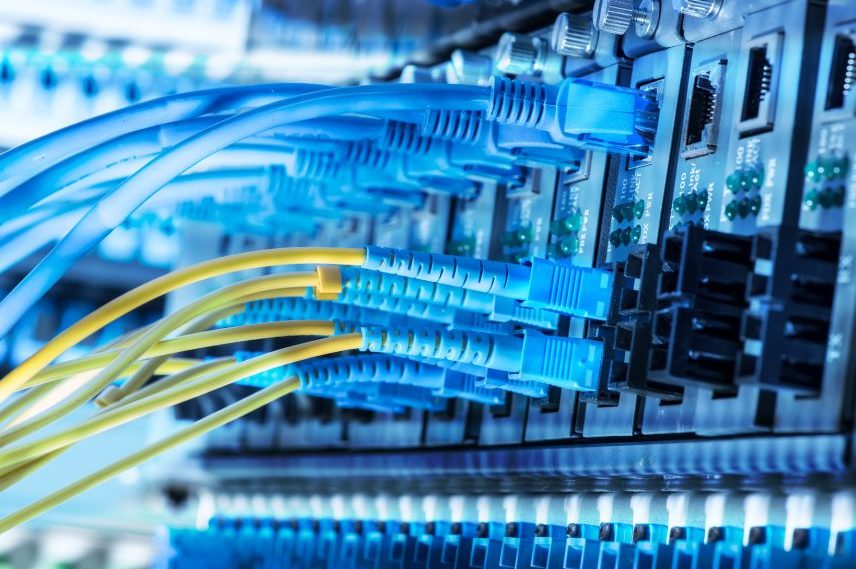 Connectivity
Carrier-neutral
Access to over 400 carriers and cloud providers
Direct connection to DE-CIX
Access to DE-CIX DirectCLOUD platform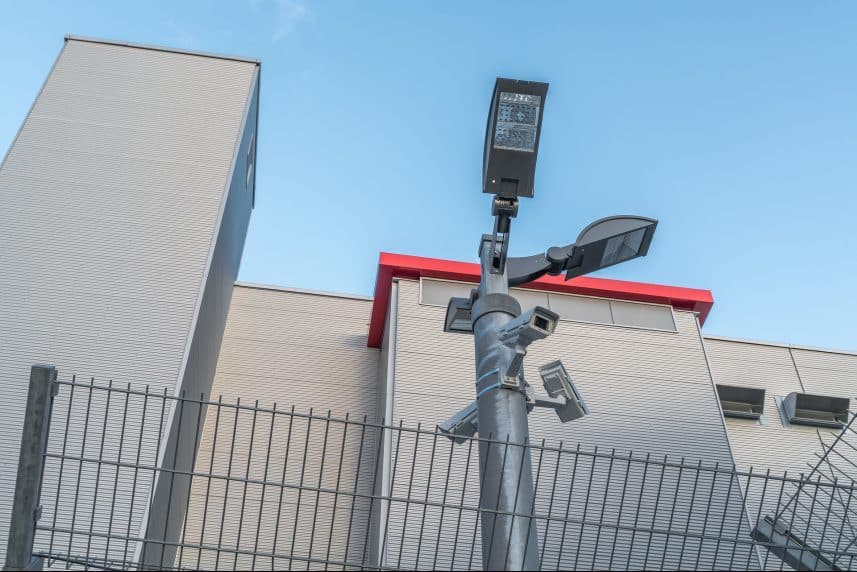 Access & security
Motion detection fence
Mantrap entrance (single person access)
Central access control with contactless ID
Optional: biometric access system
Network Operation Center (NOC) staffed 24/7
ISO/IEC 27001:2013
ISAE 3402 Type 2
DIN EN ISO 50001:2011
PCI-DSS
ISO 9001:2015
Green Energy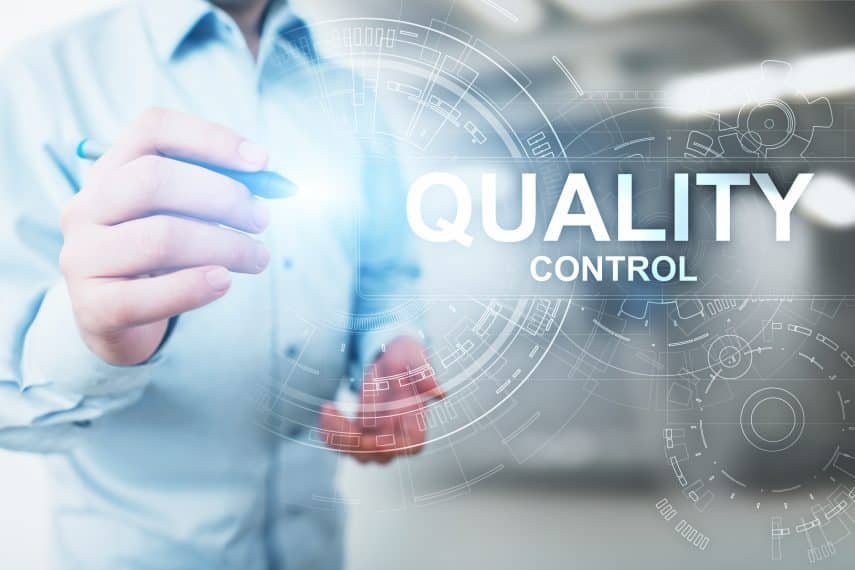 Growth for our customers…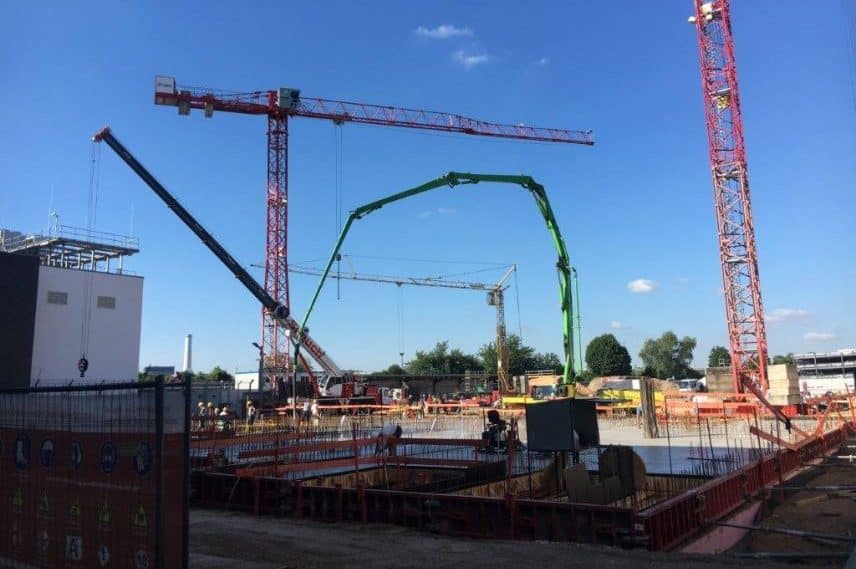 Source: 1
You have questions about colocation, interest in our solutions or would like to get to know us? We look forward to you!